Creating knowledge and events
We create a new platform for tech, social and creative events to learn new skills, experiment with interesting technologies and have tons of fun. 3bittalk brings together tech leaders, innovators, and enthusiasts for monthly events.
Join 3bittalk, attend our events, and experience it for yourself.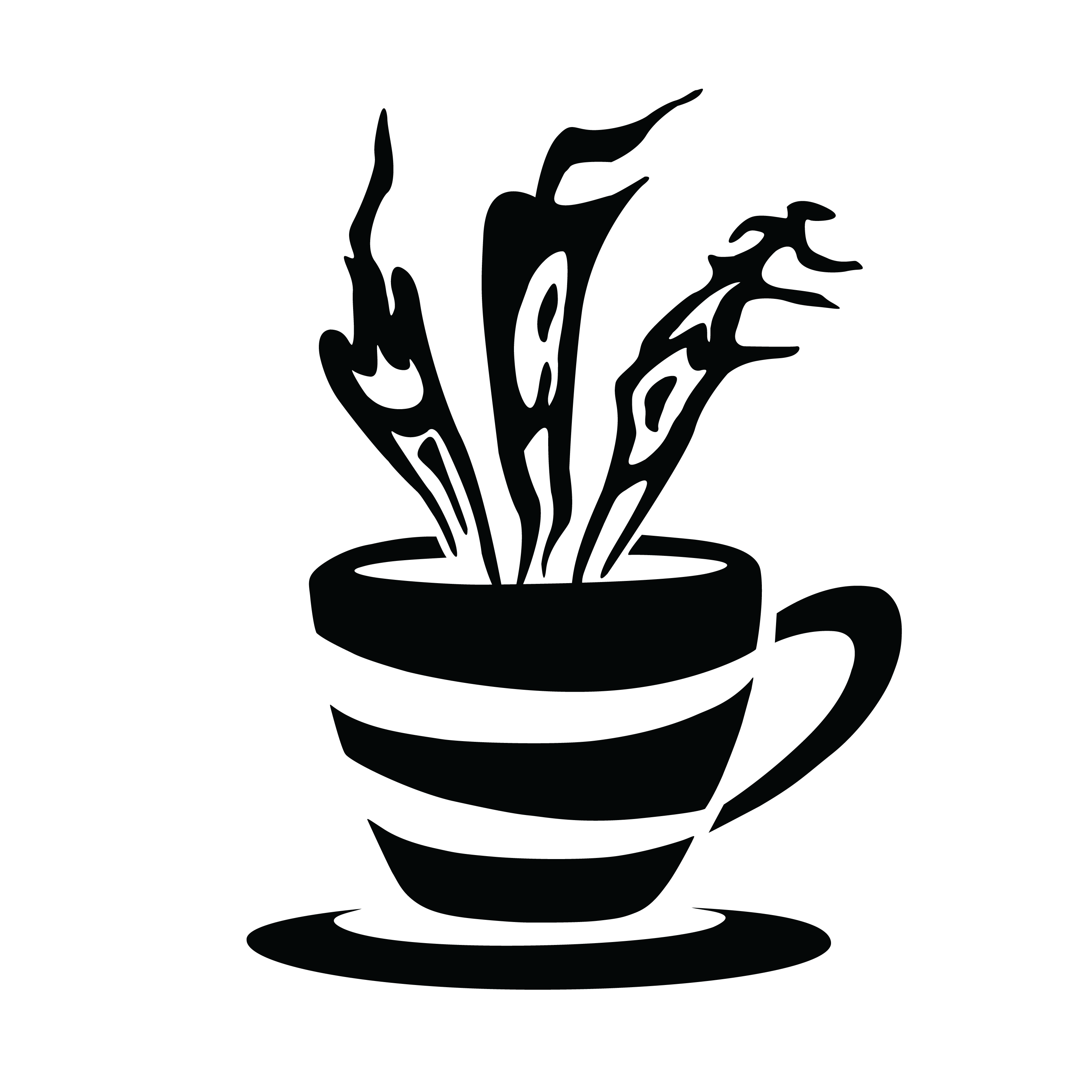 – is an annual international conference related to Java technologies and eco-system with global speakers. The conference agenda includes trends, hypes and cutting-edge technologies, such as Full-stack Java, JVM Languages, Serverless, Machine Learning, Data Science and much more.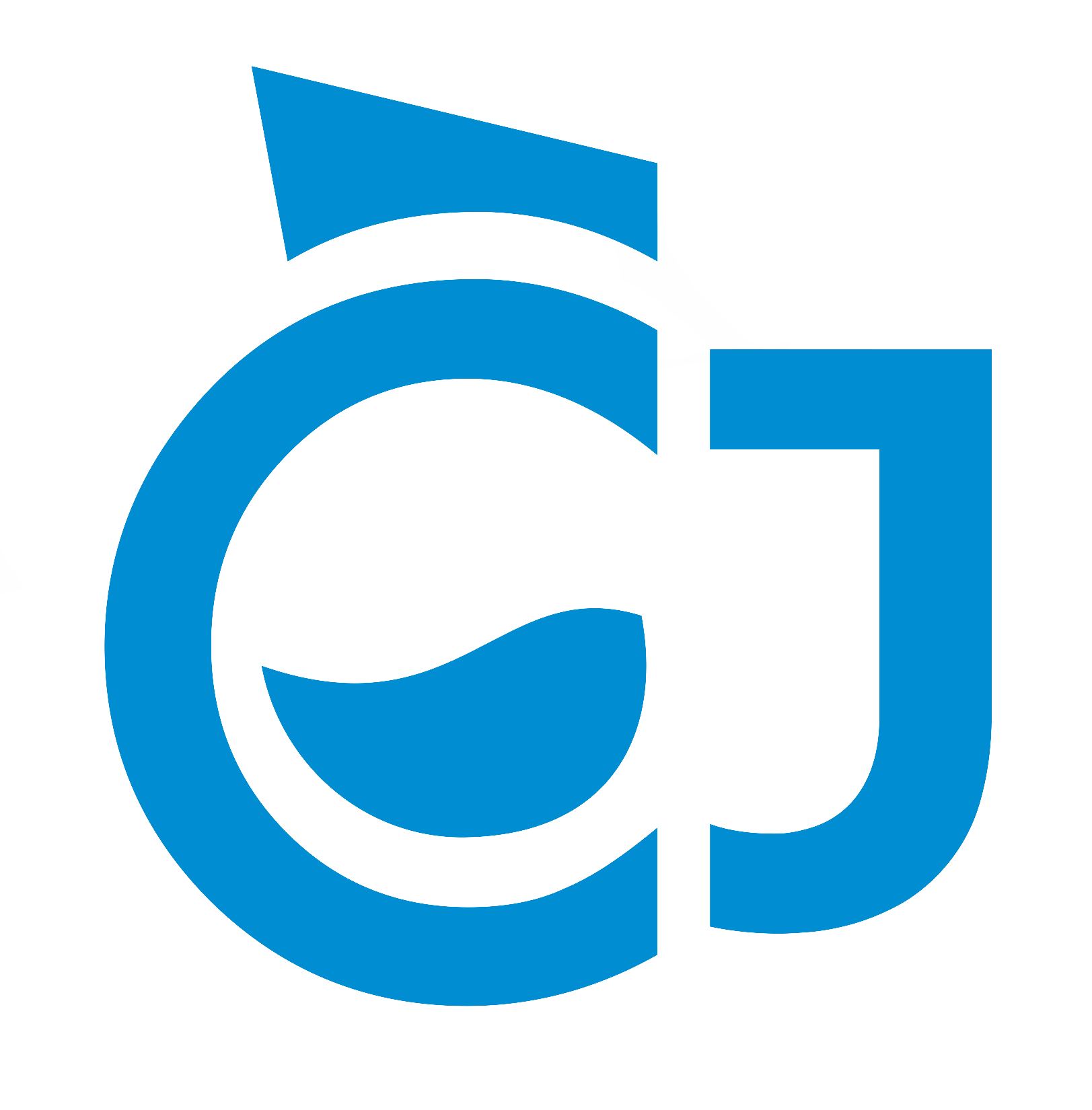 – the monthly meetups for Java professionals who would like to be interactive and allow technology enthusiasts to learn from other professionals, have questions answered in real-time, discover new tech and solutions.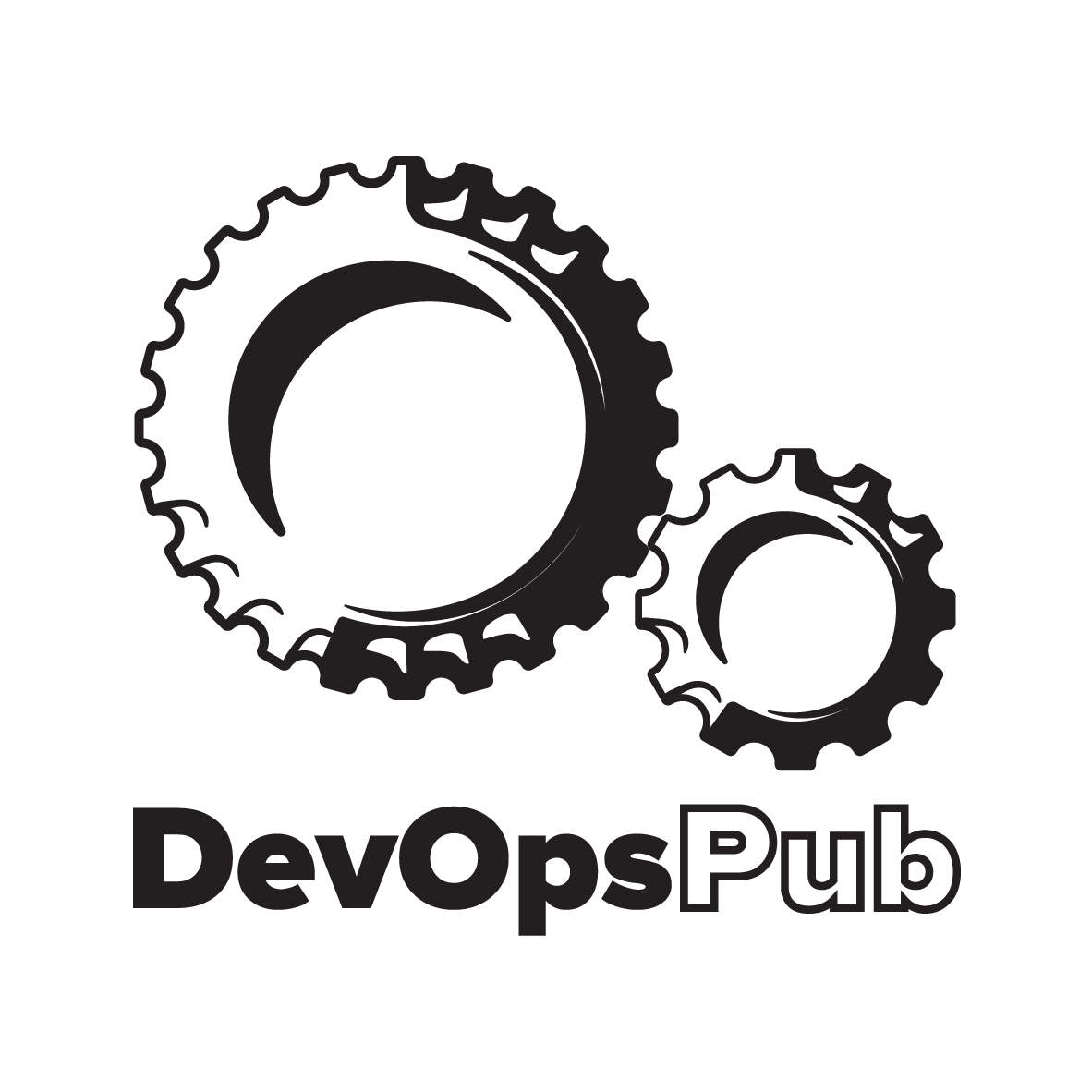 – the monthly meetups for DevOps where you can discussing principles and new practices. With a variety of approaches, ideas, and tooling, there is a broad range of content for any keen DevOps professional.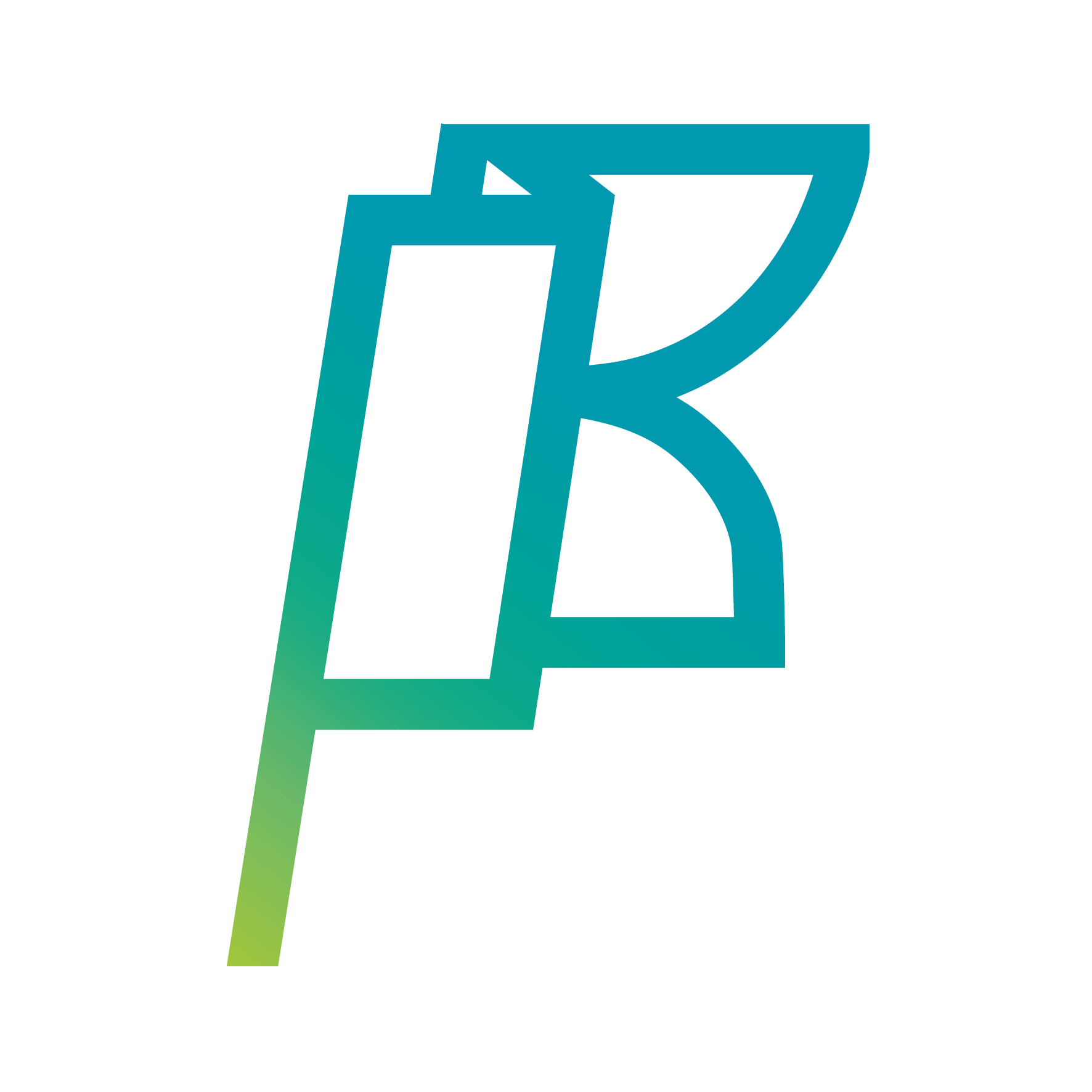 – is an annual conference that connects people who use and interesting in the programming language Kotlin. KotLand is a community of those who continuously looking for something new and interesting.
Contacts
Please do not ignore Code of Conduct to create a comfortable atmosphere for all participants.